The next five years will be decisive in building a positive, progressive future for the EU. We must learn from the past, but continue to move forward!
Politicians don't create jobs and opportunities for youth, businesses do, but politicians must provide support to enable businesses to do this, not obstacles.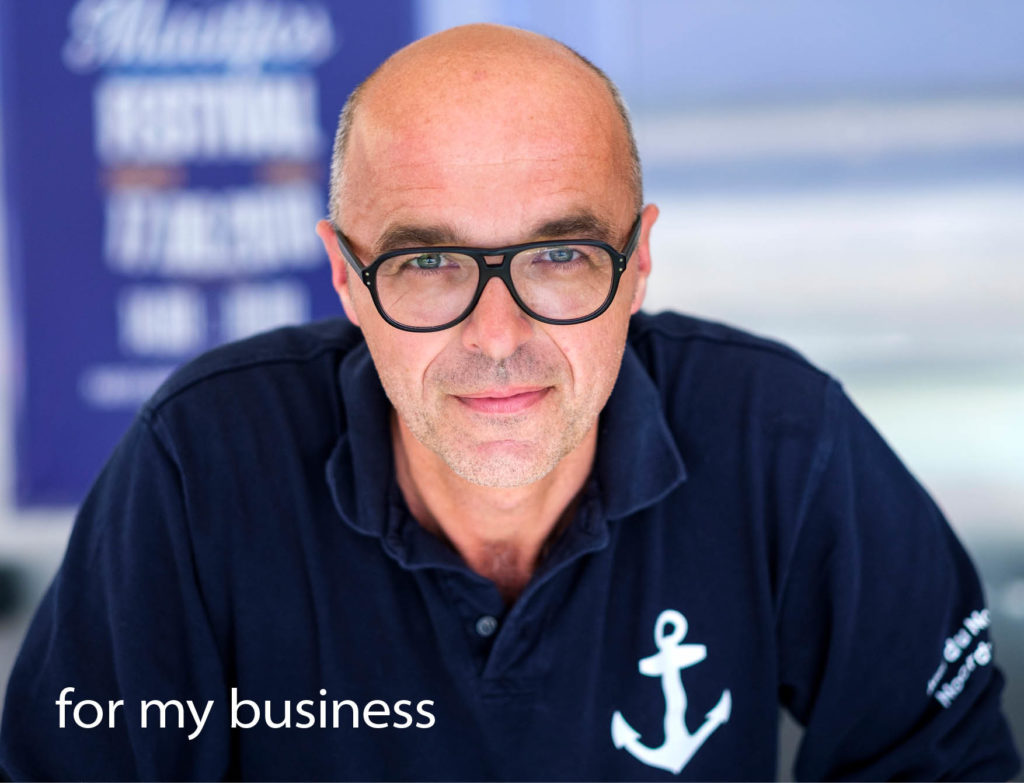 The European elections in May are crucial. We need a European Parliament for the next 5 years that is engaged, informed and committed to an ambitious, forward looking EU agenda.
We need Members of the European Parliament who will support businesses in the way that they address key issues like skills shortages, digitalisation, climate change, the circular economy, completion of the single market and challenges to global trade.
We want to work with the European Parliament and other institutions to make the EU the best place in the world to run a business and to do business.
This demonstrates the commitment of the network of 800 Chambers across the EU to engage with candidates and with voters before the elections.
And the main message from Chambers?
Europe needs to move forward together, not go backward separately!
Check for more information in the following documents:
#Chambers4EU – EU 2019-2024: Moving forward together
Declaration of Entrepreneurial Rights:
Download full version or summary of the Declaration in all EU languages
EUROCHAMBRES Position Paper on the Future of Europe: